CartFox can help you skyrocket your revenue whether you're a large business with thousands of abandoned carts each day or a smaller business that focuses on the quality, not the quantity. A good example of the latter is TejaJeglichDesign.
TejaJeglichDesign.com is owned and operated by the renowned fashion accessories and clothing designer Teja Jeglič, who is on a lifelong mission of creating a fashion brand that focuses not only on the products, but on the customers aswell. The main products in the online store are all kinds and sizes of fashion accessories from exquisite toiletry bags to luxurious designer bags. A big part of the brand of TejaJeglichDesign are custom designs that are made by the wishes of customers. You can even design your own bag online.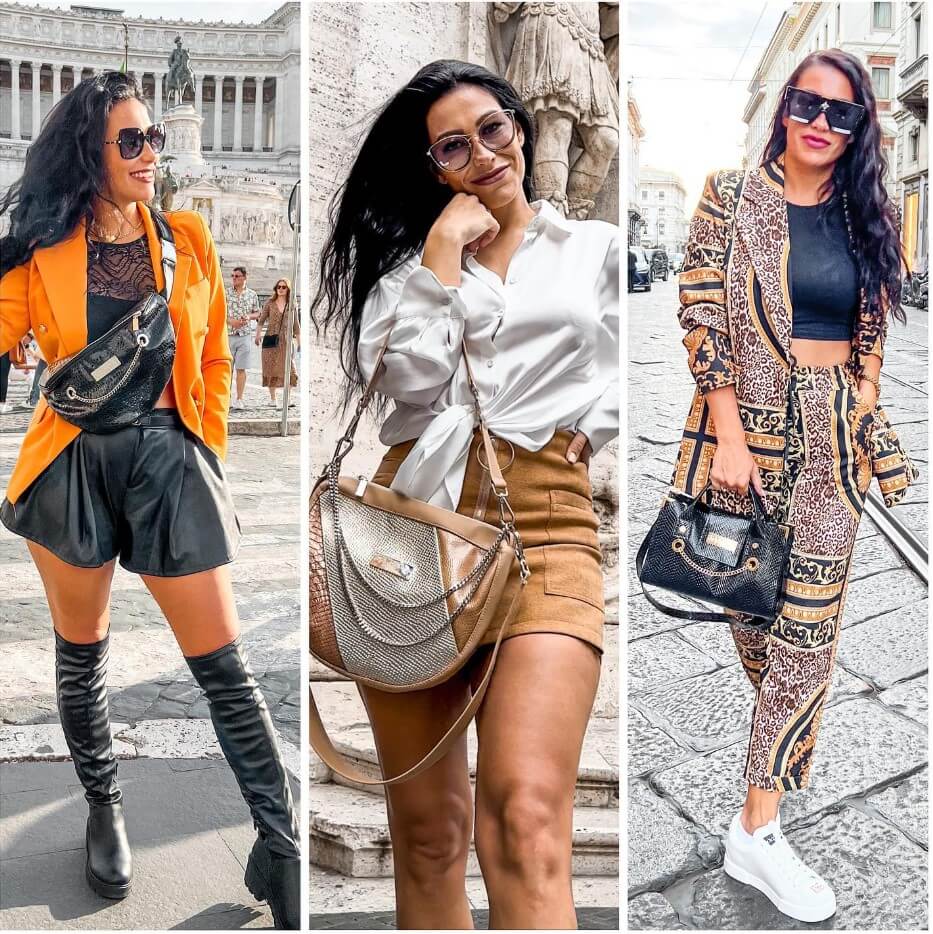 The brand owner, Teja Jeglič, had long been looking for a way to bring back customers that leave the online store during the purchase process. A good way to reach clients in the deeper stages of the funnel is with the use of text message reminders – and this is where CartFox comes in.
She was looking through the available options for her online store and quickly came across our platform and decided to give it a go.
Amazing results for smaller online stores
The good part about CartFox is that it's tailored to be a good fit for both huge stores that emphasize quantity and small stores that put their bets on quality. TejaJeglichDesign.com is a good example of a small store that puts the need of the customer first. And because of that, she achieved amazing results with CartFox.



What Teja Jeglič loves about CartFox
Everything is fully automated, no manual sending needed
Very simple to use
Good customer service and implementation
Great for small businesses
The story of TejaJeglichDesign shows that CartFox can be used for a wide variety of online stores. CartFox is designed to be incredibly simple to use, so it comes in handy for small businesses that focus on quality of the products.
Whether you own a small boutique shop or a large multinational online store, you can try CartFox and get the first 300 SMSes for free.