What does success look like? Well, it's difficult to find a definition that would fit everyone. But in e-commerce, we would say success looks like Eko Škrnicl.
We absolutely love when our clients share successful stories with us and this one is a real treat.
Eko Škrnicl is a Slovenian brand committed to providing only the healthiest organic dietary supplements. For this reason, all of their products are made in Slovenia with delicate care. The family-owned business Bio Pak started out in 2017 and has made one of the most promising stories in Slovenia's e-commerce landscape.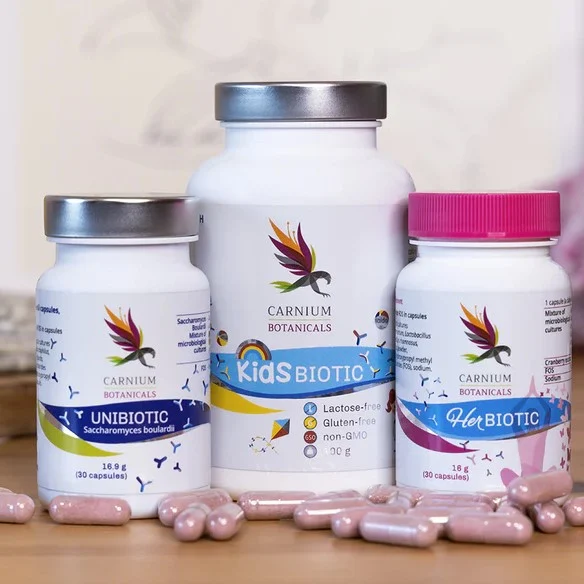 ... at first, the team was hesitant ...
The cooperation between Eko Škrnicl and CartFox began in October when we first reached out to their digital marketers.
At first, the team at Eko Škrnicl was hesitant to implement CartFox SMS solutions in their online store. Luckily, they decided to give CartFox a go. Our technicians deployed CartFox on Eko Škrnicl's online store, and they soon began with the abandoned cart recovery strategy.
... the cooperation turned out to be a massive success ...
The implementation of CartFox turned out to be a huge success for the company.
The marketing strategy sets the business up for scalable results. The marketing campaign was fully automated and required a few resources to set up.
The SMS marketing strategy spread quickly within the company, and the long-standing CEO of Bio Pak personally thanked the CartFox team for their persistence in using the platform for the firm's customer retargeting efforts.
The outcome in terms of the time and energy invested in the implementation of the system has been very impressive. The numbers speak for themselves:



A small investment in CartFox goes a long way!
What makes CartFox unique?
From the ground up, CartFox was built by a team of highly-skilled e-commerce experts that want to help other online stores by supplying them with a max profit solution platform to the currently highest revenue channel: SMS marketing.
The whole system that CartFox was built on was to bring you as much revenue as possible for as little investment as possible. That's why CartFox focuses solely on the strategies that have been proven to be effective in real markets.
Let the results speak for themselves. If you want to try out CartFox, we're giving you free credit for the first 300 SMSes that you send.
CartFox offers free credit for the first 300 SMS you send to your clients.