Take a stroll down the sunny lane with us as we explore how sunglasses and swimwear brand Layoners got 5000% ROI during the summer season.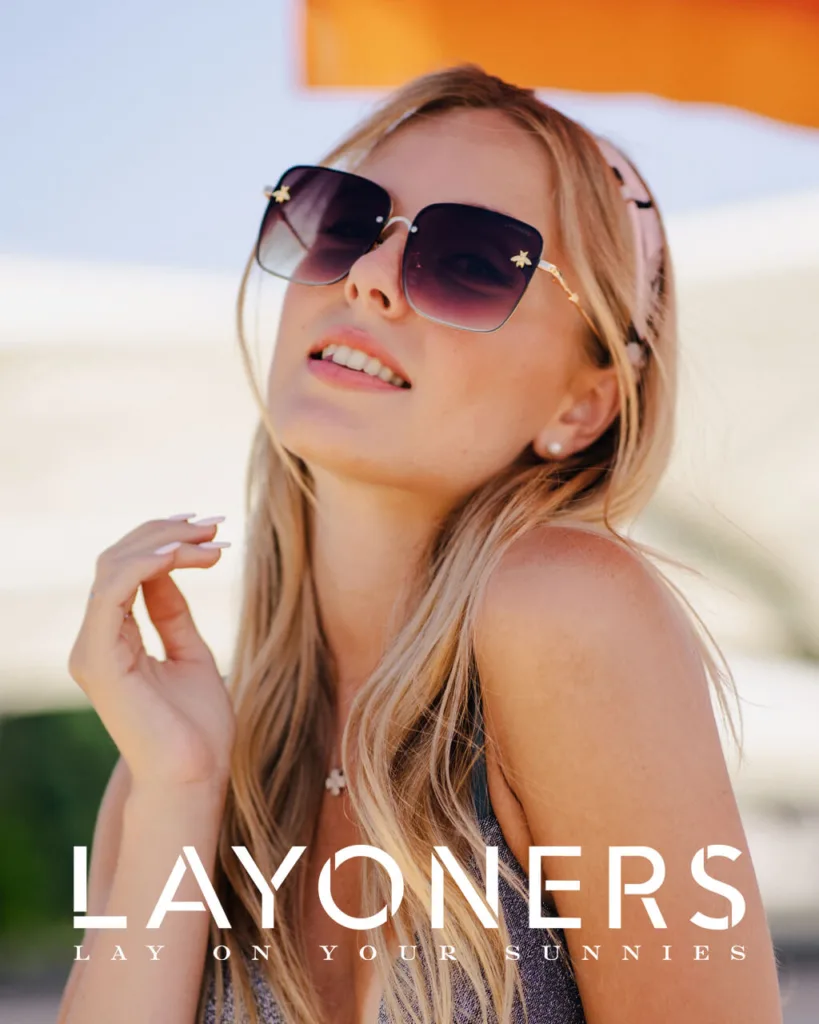 Layoners is an online store for people who like to stay in the groove with the latest trends of sunglasses, swimwear and underwear. Everything Layoners sell in their online store is branded under their attractive and recognizable logo. They collaborated with CartFox to create a new SMS programme and drive customer retention.
Although Layoners began their journey with CartFox in March 2022, they first dipped their toes into the SMS waters on other platforms—where they run their email marketing. They decided to install their free trial of CartFox leading up to the summer season.
While they stayed with the basics just at the start of their peak season, our CartFox support specialists did a deep-dive into Layoners's SMS program during the pre-summer lull. That's when they realized they were leaving a lot of growth opportunities on the table. So, they got in touch with CartFox's onboarding team and were offered more in-depth training.
"We thought onboarding was going to be like what we've seen with other vendors—a few calls, and we didn't expect much," said Layoners' head of marketing, "But the onboarding team came with a point of view and showed us how to be successful. They already had a strategy set up for us. It was above and beyond."
The marketing department at Layoners told the CartFox team they wanted to get serious about acquiring new subscribers—and CartFox listened. Layoners went from around 1300% ROI when they first started to about 5000% when their peak season ended.
Now, two months after Layoners' peak season, the results speak for themselves. Here is the strategy that helped Layoners get over 5000% ROI.
They carefully implemented all of the concerning GDPR rules to their online store and moved the phone field from the bottom to the top of their customer order form. CartFox continuously saves all of the data entered in the order form into the database (anonymously to everyone but the store owners) and sends an SMS to everyone who abandoned the cart in the ordering process, luring them back to their order with a discount code. It's not only useful, but even raises the satisfaction of their customers because they get the feeling that they really care about the client.
When the peak season for sunglasses and swimwear was ending, Layoners decided to use another tactic to lure customers – they set up a 3 for the price of 2 campaign and notified customers via SMS messaging. Many clients took advantage of this campaign, and many even left positive reviews on Trustpilot.

30 € avg. earning per message
We hope that just like Layoners, SMS messaging can leverage your brand to achieve record sales in your peak season. If you ever want to try CartFox, the first 300 messages are on us.