Q4 is full of magic. There's Halloween, full 2 months of Christmas carols (did you see what I did there), and … well, amazing CartFox updates!
Here's a brief of everything you'll find in the newest version of CartFox:
SMS marketing campaigns
Magento support
Emoji integration
Stripe integration
Automatic deposits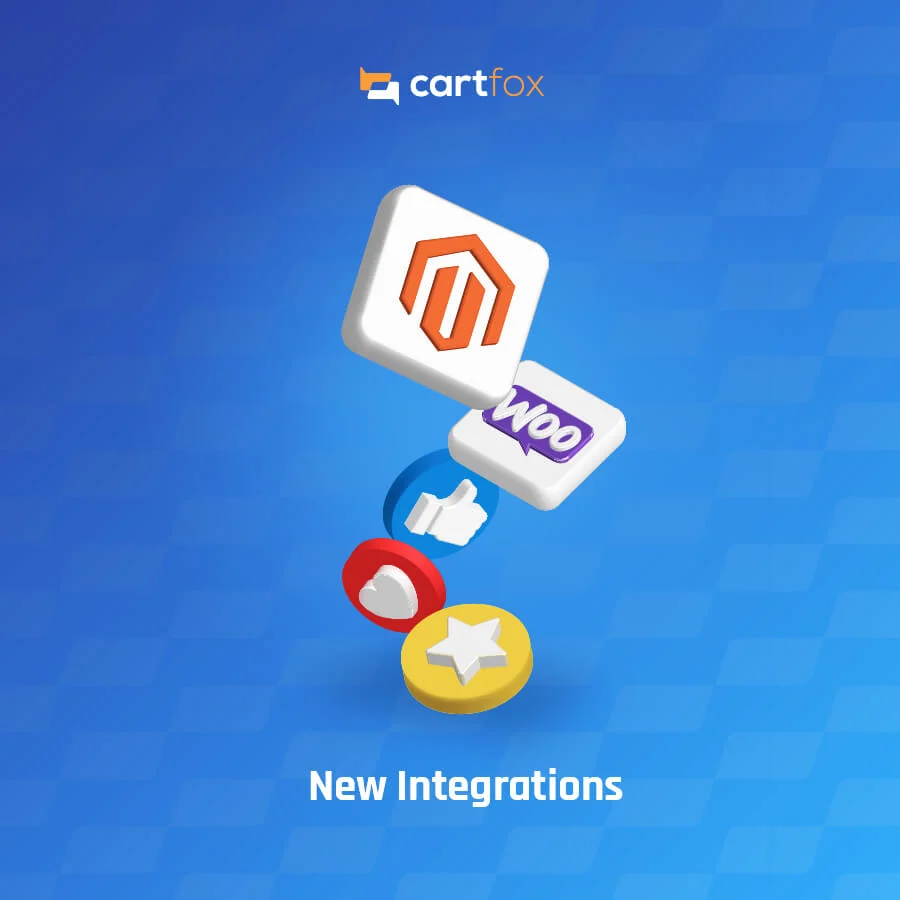 Holidays are just around the corner, so this feature is right on time! You can now send custom SMS marketing messages to a provided database independently of their purchase status. This means we can send custom campaigns inviting your customers to check out special deals for Black Friday, Cyber Monday, Boxing Day, Christmas, and more.
You can add custom SMS marketing campaigns through app.cartfox.io → Automations → SMS Campaigns.
If you want to maximize your profits in Q4, be sure to try this feature during the holiday rush.
Magento just joined the CartFox-supported platforms gang! As of today, you can integrate Magento 1.9 and Magento 2.x and up onto your CartFox account.
You'll find the app documentation here: app.cartfox.io → Your company → Documentation → Magento.
Claim your super discount here
cartfx/cooljoke. Gotcha, didn't I?
Emojis are a proven way to make marketing copy more effective, so it's high time they get to join in on the CartFox train.
You can add emojis to text through the app.cartfox.io → Automations.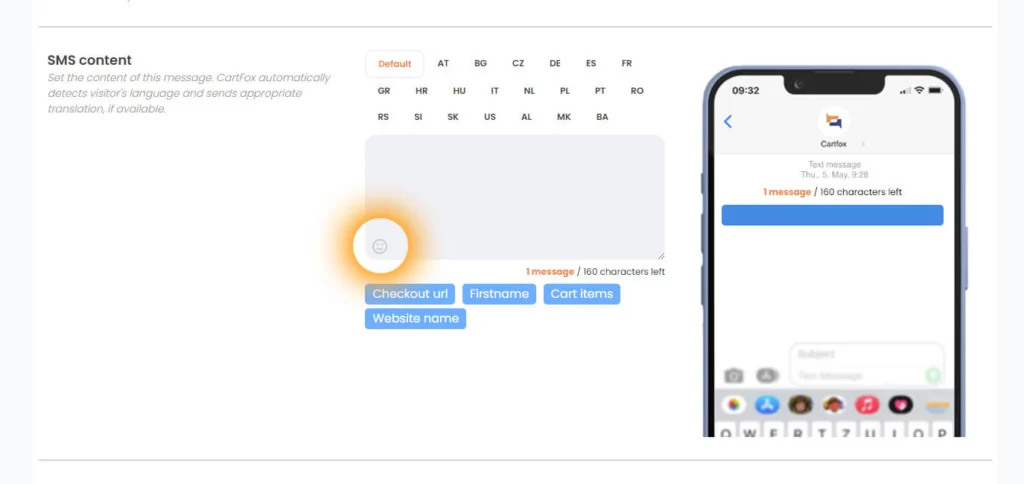 Safety first! To make CartFox payments as secure as possible, we're integrating Stripe into the payment options. 
If you want CartFox to bring you endless profit for generations to come, you can now enable CartFox autocharge feature in app.cartfox.io → Organization → Deposit → Automatic deposit. You can always revert your decision on automatic deposits if you don't wish to get charged.
Don't forget to update your CartFox plugins to see all of the freshest changes. If you aren't using CartFox yet, you can try it out and we'll give you free credit points for your first 300 text messages.