Megasstic is a premium activewear brand that offers products made and designed in Europe to quality-conscious customers worldwide. The company is famous for its stock which runs out within 30 days. Megasstic has witnessed a 5500% ROI on their new collection this season. How? Let's find out.
Their products are designed for fashionable comfort. With this ideology the brand has been able to build its own community and following. But, a large following does not guarantee stock clearance or large revenues.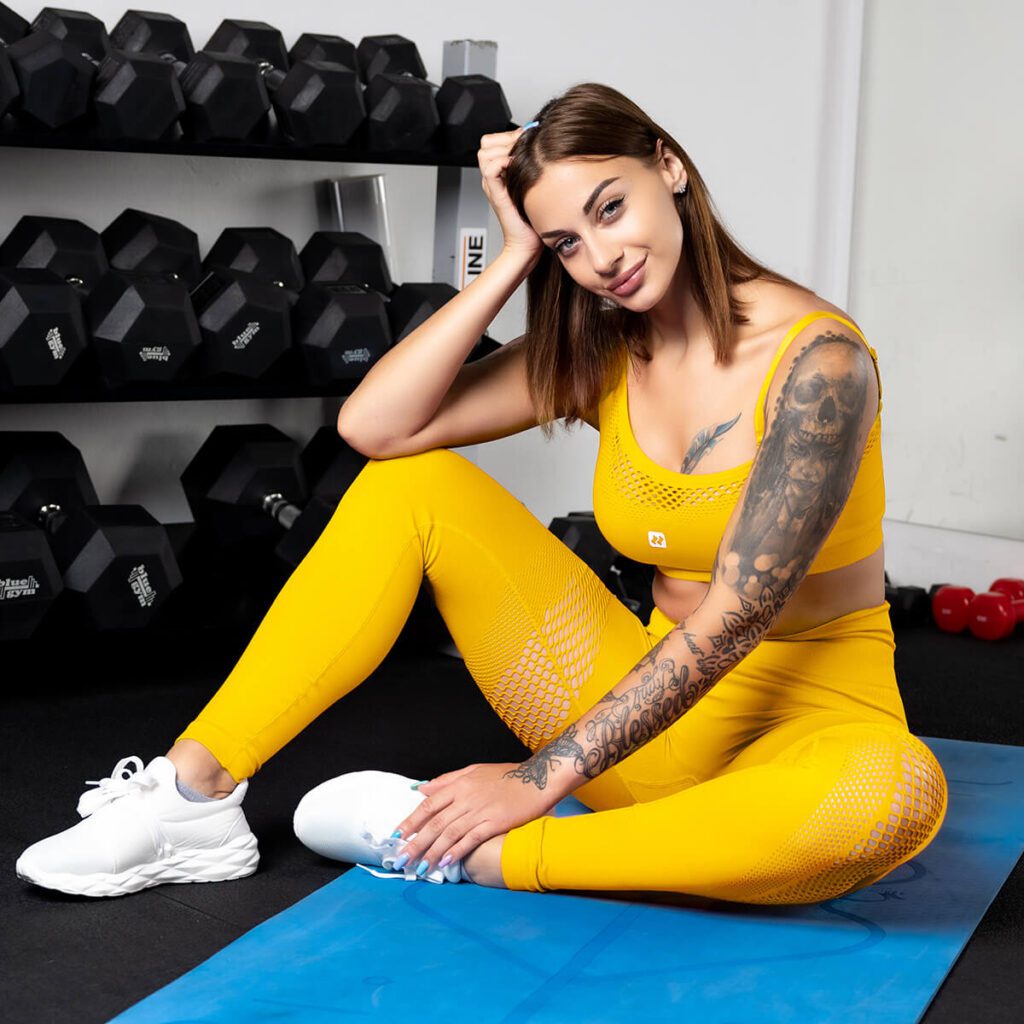 After establishing their share in the Slovenian market, the company moved towards other European markets. But, as the brand expanded the shipping costs inflated too. A lot of customers would quit tabs and when they noticed thick delivery charges on top of the prices. Another major expansion challenge was not being able to approach a warm customer directly despite knowing they are interested in the goods. This is where CartFox entered. 
Too Intimate?
Reaching a client's mobile screen seems too intimate for many companies. But, Megasstic knew it was exactly what they needed to push the customer through the final check out stages. 
SMS is an intimate tool. We were very reserved about sending messages directly to the customer. But we decided to go forward and to stay true to channelize our brand voice as much as possible. There was a whopping 5500% ROI, with cart abandonment dropping from a rate of 70% to 40%. Now that's the result you are looking for when you invest time and money in strategy. 

– CEO Megasstic
The Strategy
The SMS marketing strategy was primarily based on the notion of extending comfort and wellness to the client. So Megasstic based each text around ideas like health and fitness, goal enchantments and positivity. They started nurturing the customers from the sign up moment with a text that said: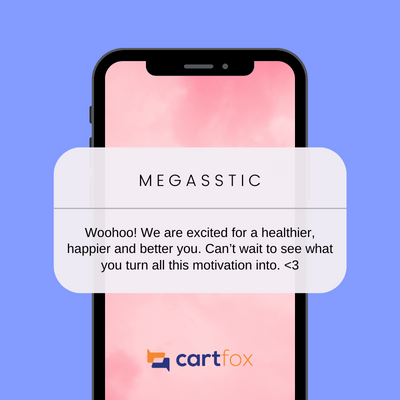 By the time the customers reach the checkout page they are primed about the additional benefits of the product on their mind and body. Now if, at this stage a customer wanted to abandon their cart, they would receive a message saying: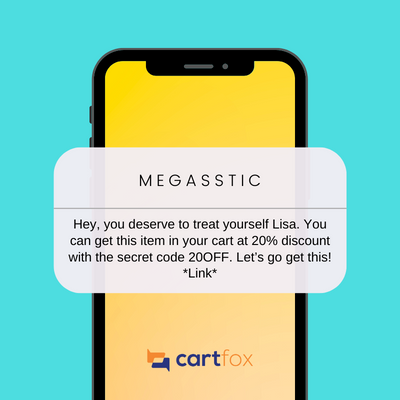 Or something like: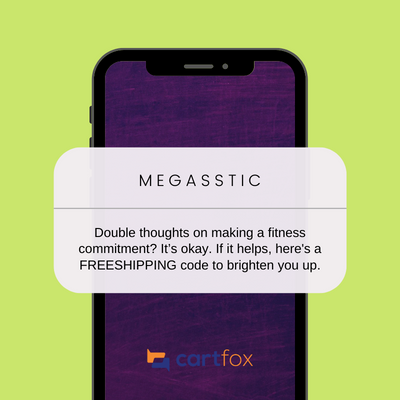 The next thing you know that the customer is already buying it. Your approach has to be dynamic though.
A Dynamic Approach
This means that you should add customized person-specific information that makes the message look very relevant to the recipient. This is easy to do with dynamic text options. It uses information provided to you by the customer such as their name or surname, the products they added to their cart, the number of items in the cart, and so on.
This further warms the customer and increases the chances of a conversion.

34.5 € avg. earning per message
Final Thoughts
It is generally said that 7 out of 10 customers leave their carts on the check out pages. That is alarming, yes. But, all those people are warm to your brand. They are way ahead in the marketing sales funnel of the new ones you are trying to attract. Converting them with a customized approach is much easier than converting new ones. SMS Marketing can help you achieve exactly that.