As we reflect on the past year, one of the most impressive success stories we saw was that of S-mania online store. They hit the jackpot by using CartFox's abandoned cart SMS app and raked in a cool 1.000.000 € in revenue in just 6 months. It's clear that this tool packs a punch when it comes to boosting sales and revenue for online stores.
S-mania is a one-stop-shop for all your shopping needs, from fashion to home decor. They sell products across the EU with the fastest delivery possible, cash on delivery payment options and huge discounts throughout the year. In 2022, they reached a major milestone by generating 1.000.000 € in revenue just from CartFox's abandoned cart SMS app, all from the investment of 22.000 €, making the return of investment a bit above 4500%.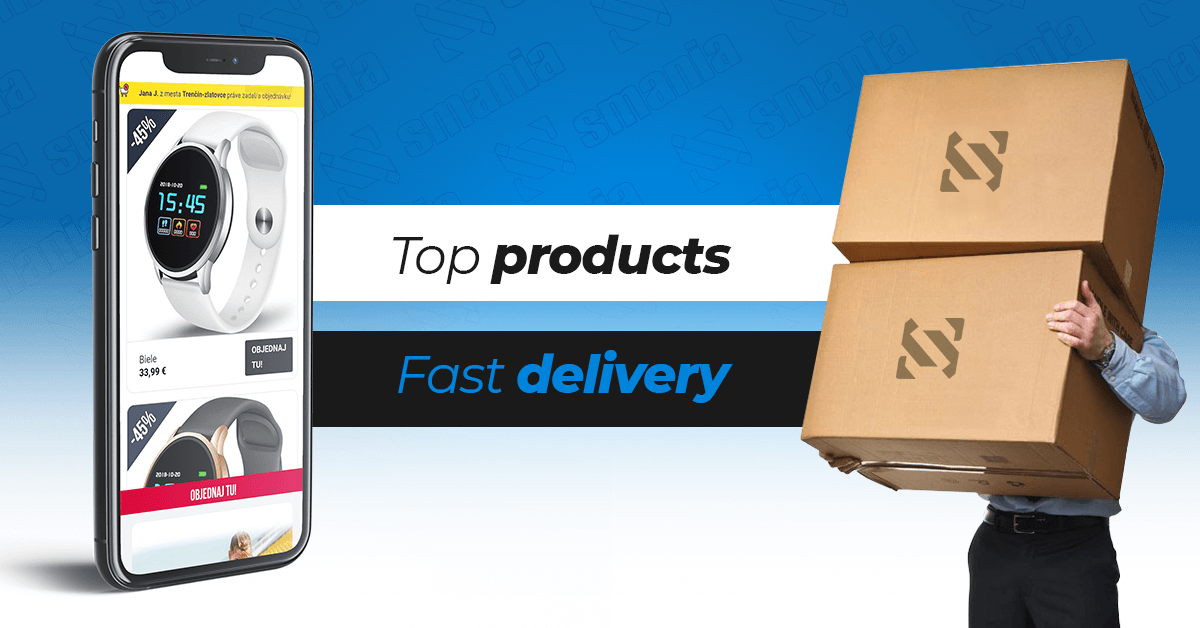 They started using the app early in the year and within a few months, they saw a noticeable spike in sales. The app reminded customers to complete their purchases and even offered incentives for them to come back to the store.
The team at S-mania put a lot of effort into utilizing CartFox's abandoned cart SMS feature. This feature sends automated SMS messages to customers who left items in their shopping cart on the S-mania store website as a reminder to finish their purchase and sometimes even offers a special promotion to sweeten the deal. By targeting specific groups of customers with tailored messages and offers, S-mania was able to recover lost sales and increase their revenue.
The app also allows personalizing messages, so the marketers at S-mania were able to personalize messages by including the customer's name, the items they left in their cart, and even a personalized message from a store representative. This helped the store establish a personal connection with their customers, which in turn helped increase sales and revenue.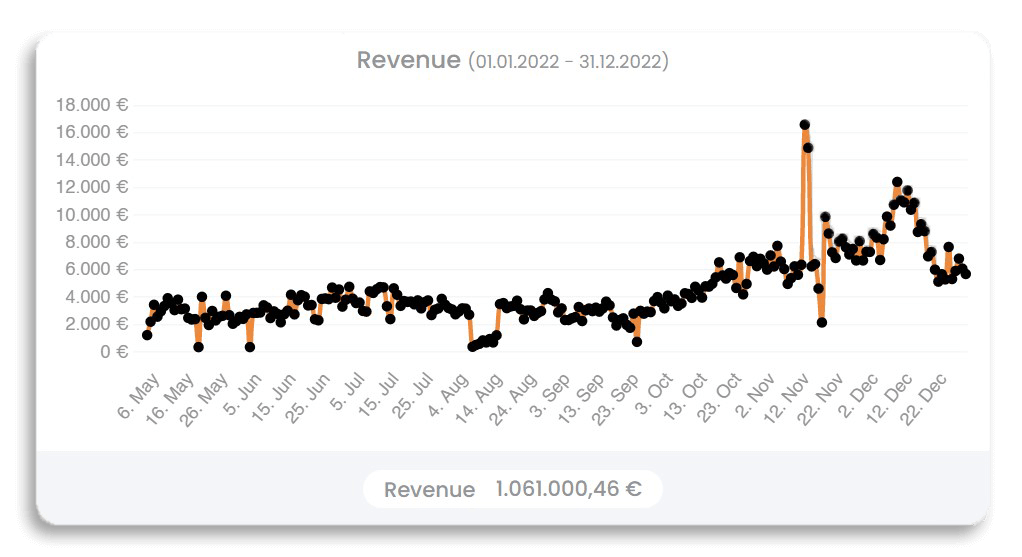 S-mania's 1.000.000 € checklist:
Make a custom CartFox seller for every country you sell to.
Translate SMSes for different markets.
Always use quiet hours. You don't want angry customers with your morning cup of coffee.
Test at least 3 different SMS templates so you can measure what's performing best.
Go easy on the coupons and special discounts unless the conversions were way better.
Scale what's performing best to all the countries you sell to.
Advertise extra juicy discounts through marketing campaigns.
In addition to the abandoned cart SMS feature, CartFox has a couple more tricks up its sleeve to help online stores boost sales and revenue.
Post-purchase SMSes: This feature lets online stores send automated SMS messages to customers after they've made a purchase. It's a great way to say thanks, give them a tracking number for their order, or even offer them a special deal for their next purchase. It keeps customers happy and coming back for more.
All in all, S-mania's success with CartFox abandoned cart SMS app is a shining example of how powerful this tool can be for online stores. By utilizing the app's features such as abandoned cart SMSes, S-mania was able to recover lost sales and increase revenue by 1.000.000 € in 6 months. So, if you're an online store looking to boost your sales and revenue, give CartFox's abandoned cart SMS app a try and see the results for yourself!
Whether you own a small boutique shop or a large multinational online store, you can try CartFox and get the first 300 SMSes for free.